Vice Versa


Two-person show with Nick Primo curated by Ruri Yi and Rod Malin.



June 27 - July 27, 2019
MONO Practice
212 McAllister St, Baltimore, MD

Vice Versa is a two person exhibition of Nick Primo and Hae Won Sohn. The work examines the perceptions and sense of familiarity surrounding artist modes. Vice Versa relates to how the artists look to given opposing spaces and the impact it has on our ability to formulate constructivism. The aim is to decipher between what's natural and the systems that reinforce structural ideas.


The system is the work of art; the visual work of art is the proof of the System. The visual aspect can't be understood without understanding the system. It isn't what it looks like but what it is that is of basic importance.
- Sol LeWitt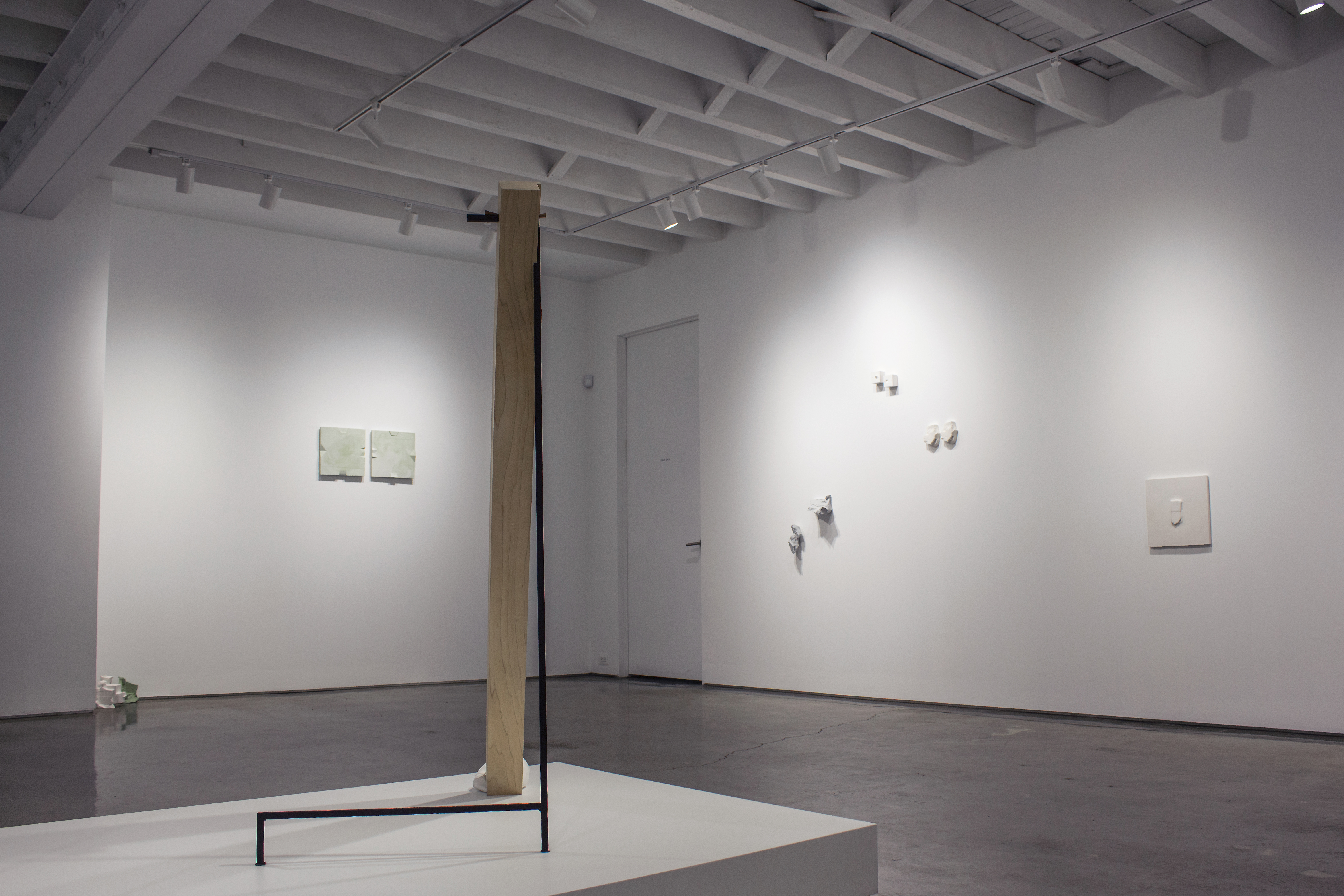 (wall) Hae Won Sohn / (floor) Nick Primo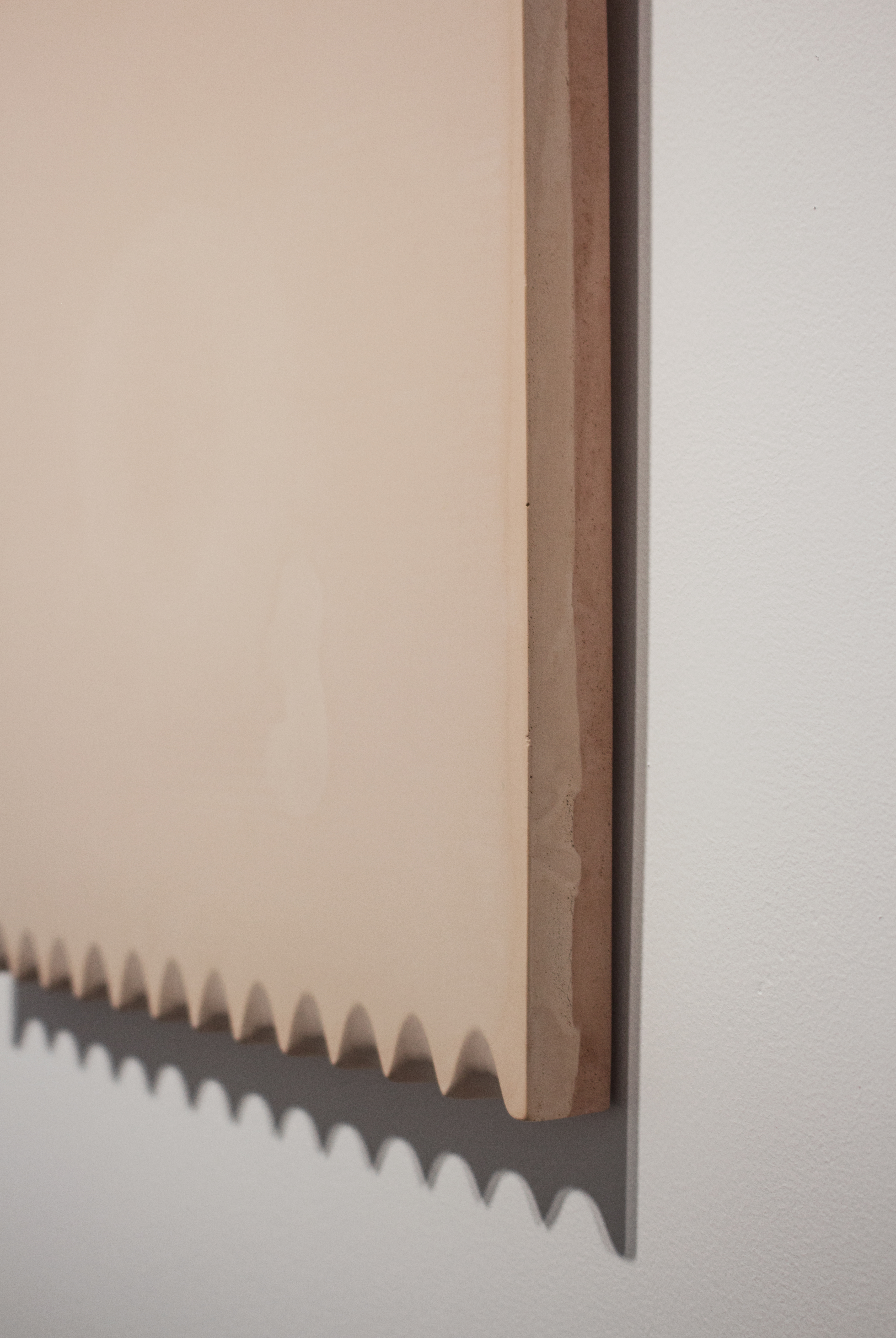 Untitled, 2019
hydrocal, oxide
13.5" x 13.5" x 1



Untitled, 2018
porcelain
5" x 6" x 2.5"



Untitled (triplets), 2019
hydrocal, oxide
32" x 8" x 5"



Untitled, 2019
hydrocal, oxide
(L) 12" x 12" x 1" / (R) 12" x 12" x 1.5"



(L) Untitled, 2018


(L)

hydrocal


(L)

7" x 7.5" x 4.5"


(R) Untitled, 2019


(R)

hydrocal, oxide


(R)

5.25" x 6" x 3.75"



Untitled, 2018
hydrocal
12" x 12" x 0.75"



Untitled (switched), 2019
plaster
2.5" x 2.5" x 1.75" each



Untitled (two hearts), 2018
porcelain
9" x 4.5" x 1.5"



(L) Untitled, 2019


(L)

porcelain


(L)

3" x 3.5" x 8"


(R) Untitled, 2019


(R)

porcelain


(R)

4" x 6" x 4"



Untitled (pilgrim I), 2019
hydrocal, oxide
16.5" x 16.5" x 1"


Self-shelf, 2019
porcelain
7" x 2.25" x 5.25"



Slice (slanted), 2019
hydrocal, plaster, oxide
9.75" x 9.75" x 0.75